Call our Berwick Dentist Today at (03) 9796 2029 for your Appointment
A Better Dental Care is a family dental practice established to serve the local community of Berwick and surrounding regions for over 10 years. Our mission is to provide a complete dental care with the highest standard, tailored to your needs. We treat you as a person not a mouth.
Our professional and friendly staffs make customer satisfaction their priority. We aim to provide you and your family with an excellent treatment that is both comfortable and affordable. Using state-of-the-art equipment and up-to-date techniques we deliver the best results with minimal discomfort.
At A Better Dental Care, we offer a comprehensive dental care service for all age groups including infants, children and the elderly. Our services include preventative dentistry, cosmetic dentistry and advanced dentistry that include orthodontics.
So spend some time on our website where you can gain information on the types of dental treatments we offer and the technology we use.
We always say:
Better Care Than Cure
"You have a beautiful smile, Why hide it, Flaunt it."
Years of not looking after your teeth, perhaps its lost its shine.
That is no a problem, here at A Better Dental Care we have the know-how to bring back that perfect shine, So you have that beautiful smile for those family photos.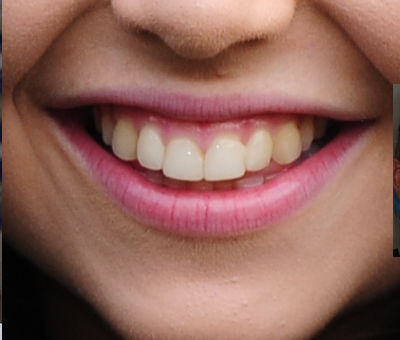 Is your beloved one snoring all night and keeping you awake? Does he feel lighter throughout the day?
Perhaps they are grinding their teeth during the night or look as if they are chocking while they are sleeping?
These are signs of Sleep Apnoea and can lead to long term health issues.
At A Better Dental Care we have expertise to help combat Sleep Apnoea. It's time for you and your loved one to have a more peaceful sleep.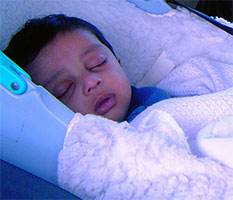 Do you have trouble with chewing food?
Or have aching jaws?
Perhaps years of neglect of your teeth has caused your mouth to collpase?
Whatever the problem, at A Better Dental Care we have the tools and the experience to tackle those problems and give your bite back.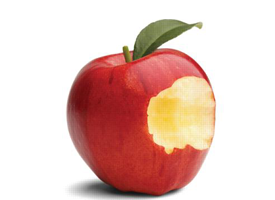 Would you believe, Brushing twice a day keeps the dentist away.
At A Better Dental Care, we strongly believe in this. We believe in prevention and better care for your teeth.
Awards and Accomplishments
At A Better Dental Care we listen to what you want. Our friendly staff will ensure you have a pleasant experience at our clinic. We have been acknowledged for our dedication and service to the local community.
In 2010, A Better Dental Care was nominated and won the 'Casey Business and Professional Services Award' from City of Casey.
We also have been Accredited by QIP (Quality Innovation Performance), for our continuous commitment towards excellent dental care and services to our patient.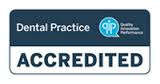 Flexible Payment Options
We provide a range of payment options:
Cash
Credit Card (including Amex)
HICAPS
Bank Transfer
EFTPOS
Payment Option Plan with Denticare.